The Social Network Mapping Framework
SocMap makes it trivial to explore communities on Twitter
Give SocMap:
Login credentials
A list of Twitter usernames to begin searching at
How many layers to fan out
And it will give you: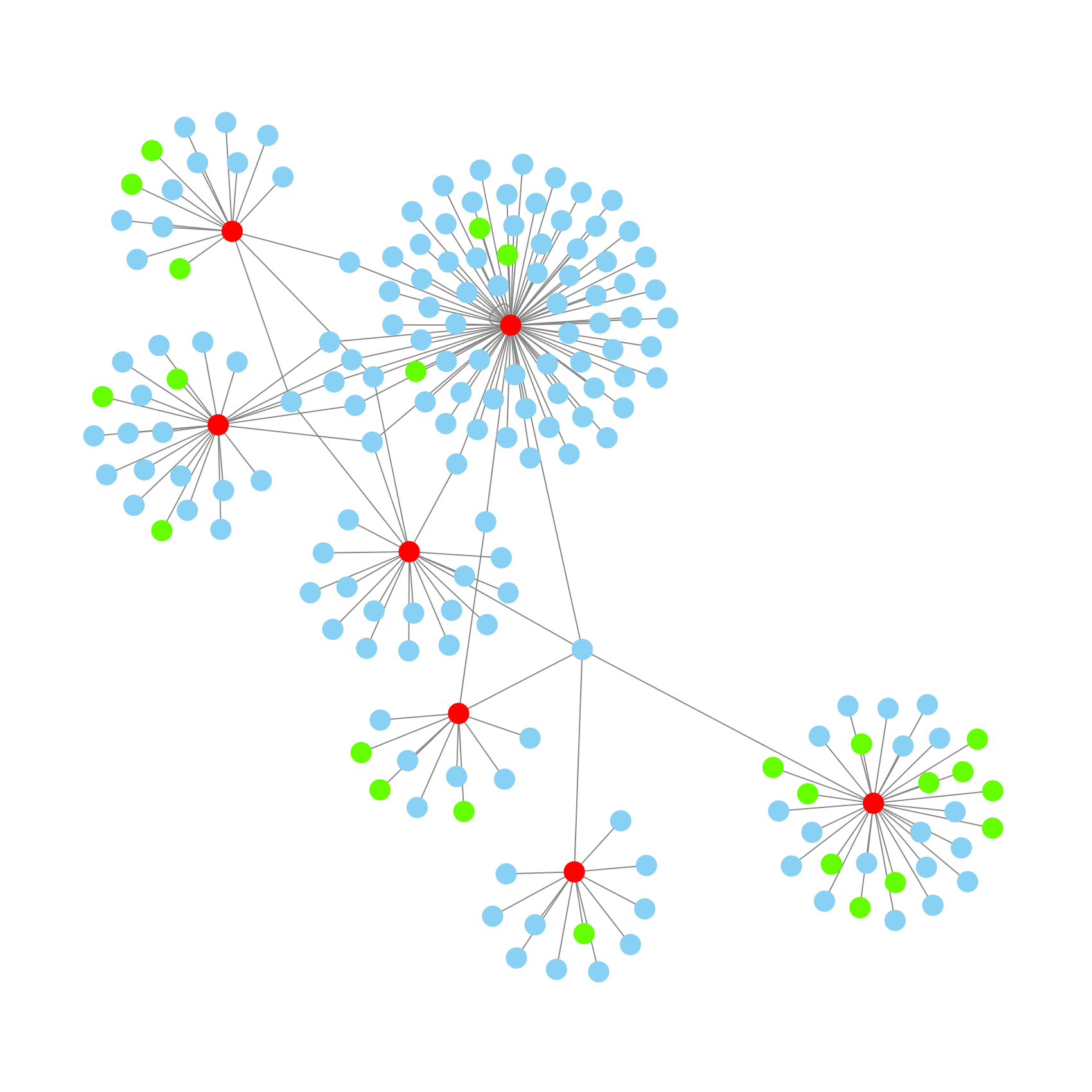 We hope this tool will support researchers uncovering propaganda, censorship, group infiltration, and false-flag operations.
---
Who are you?
The Daylighting Society is a non-profit devoted to protecting the public from surveillance and censorship through developing positive technology.
I have questions or suggestions
That's great! You can reach us by creating a GitHub issue or by writing to us at socmap@daylightingsociety.org.